Mission Springs Marketing Consulting Services
Need help to turn your notes and ideas into a reality?
Do you have a new program, product or service that you are planning to launch and need help to organize the process? Perhaps you have seen others promoting their new book or training and you are wondering how to setup your own promotion like that.
---
No organization or business too big or too small
I offer Digital Online Consulting services for churches, ministries, artists, entertainers, non-profit organizations, and local small business owners. With my business partners and connections I am able to take care of your needs in many areas. During the Pre-Design meeting I will identify what other resources may be needed for your project.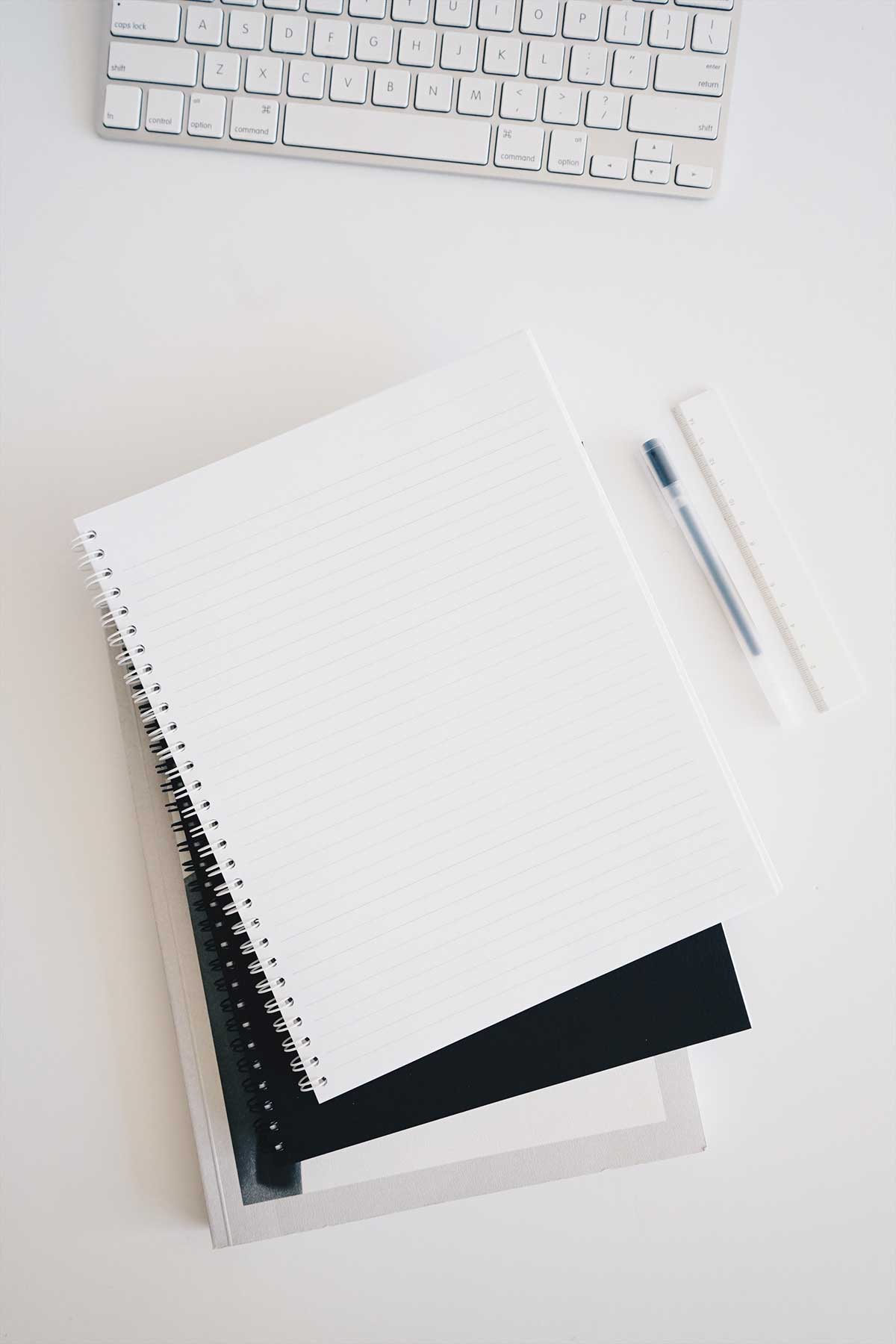 Project Design & Consulting
Our first step in the process is our Pre-Design Meeting which we cover with an initial face-to-face, phone call or Zoom meeting lasting about 30 minutes. There is no charge for this initial consultation.
If you want to discuss your ideas or project, click the Contact Me button below.
Framework for Business Growth
If in our initial meeting we arrive at a mutual YES then we begin the building process.

When a person begins the journey of building, whether it is a home, commercial building, factory or an online business, there must be a plan with an end goal in mind.
Our Mission Springs Marketing Framework for Business Growth will help us to identify the End Goal for your project and to keep it in focus as we work on your business project.